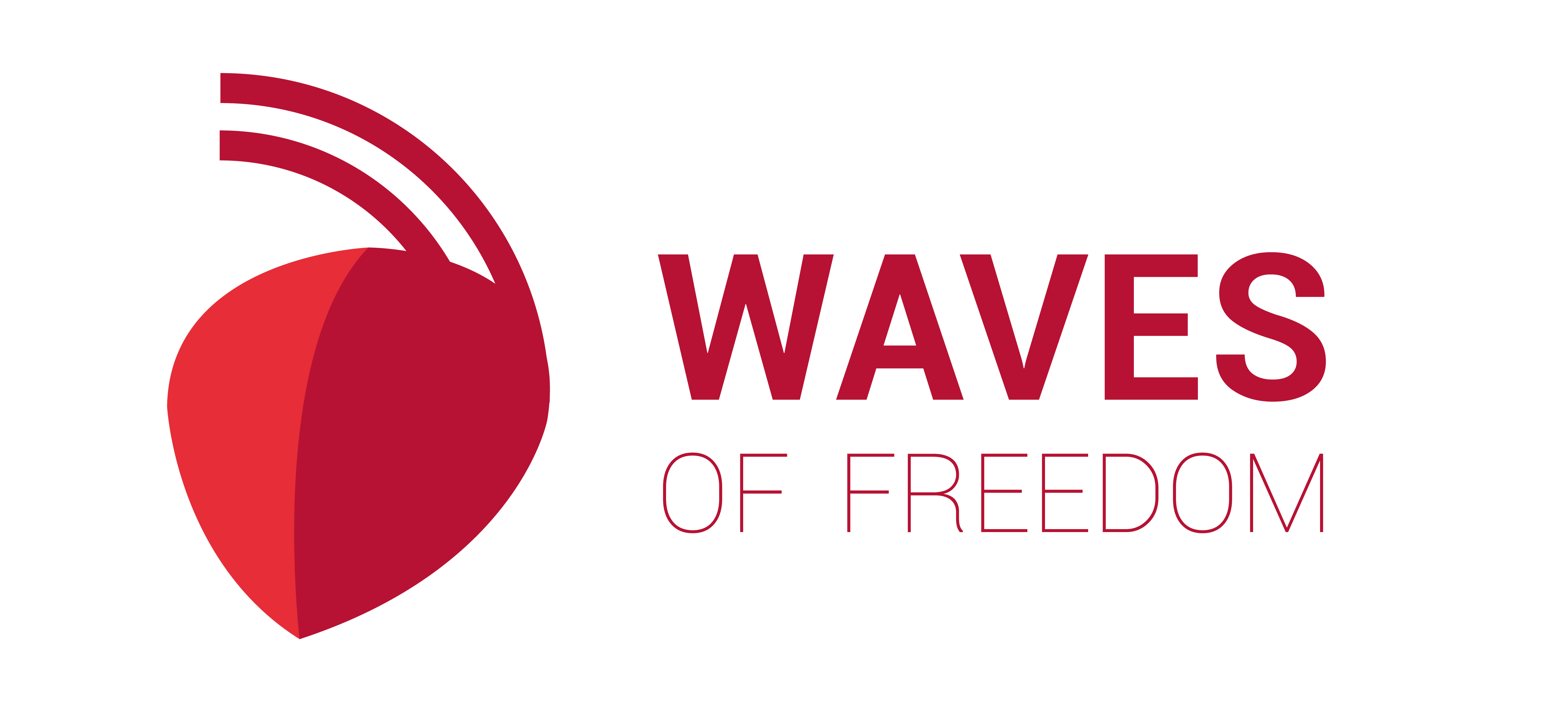 Waves Of Freedom
A downloadable game for Windows
In Waves of Freedom, you'll embody a rebellious ant that carries a portative radio emitter. You're a member of a movement of revolutionary ants that want to take down the loyalist troops of the Queen.
Walk prudently across the anthill's tunnels, avoid encounters with loyalist patrols and broadcast propaganda emissions, that you can choose in a preset, according to your strategy :
Indoctrination : Increase support in rebel-controlled cities.
Agitprop : Increase support in government-controlled cities (recruit new ants).
Drafting : Drafts are an unpopular yet effective way to mobilize fast a lot of troops.
Resistance : Rebel civilians in government-controlled cities will kill soldiers.
Provocation : Insult the evil Ant Queen to provoke loyalist attacks.
To Victory : Motivate rebel cities to attack (increases offensive forces)
PLAY THE GAME IN BROWSER HERE : wof.woodpecker.fr

Install instructions
Download, unzip, and launch WavesOfFreedom.exe